Organic Compost Lawn Top Dressing
We top dress lawns with up to 1/4" layer of premium compost using our specialized spreaders (a double layer of up to 1/2" is also available). This insures a uniform layer of marvelous compost you can't get with rakes and wheelbarrows. Price based on lawn size. We can usually measure by satellite. If you want us to put compost in flower beds we can also do that for an additional charge.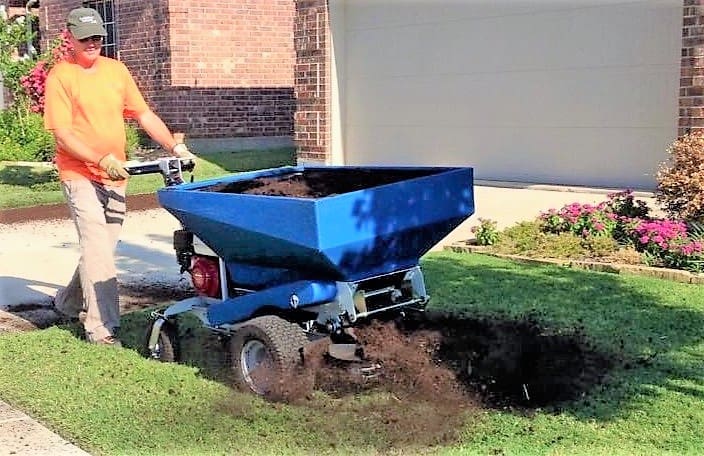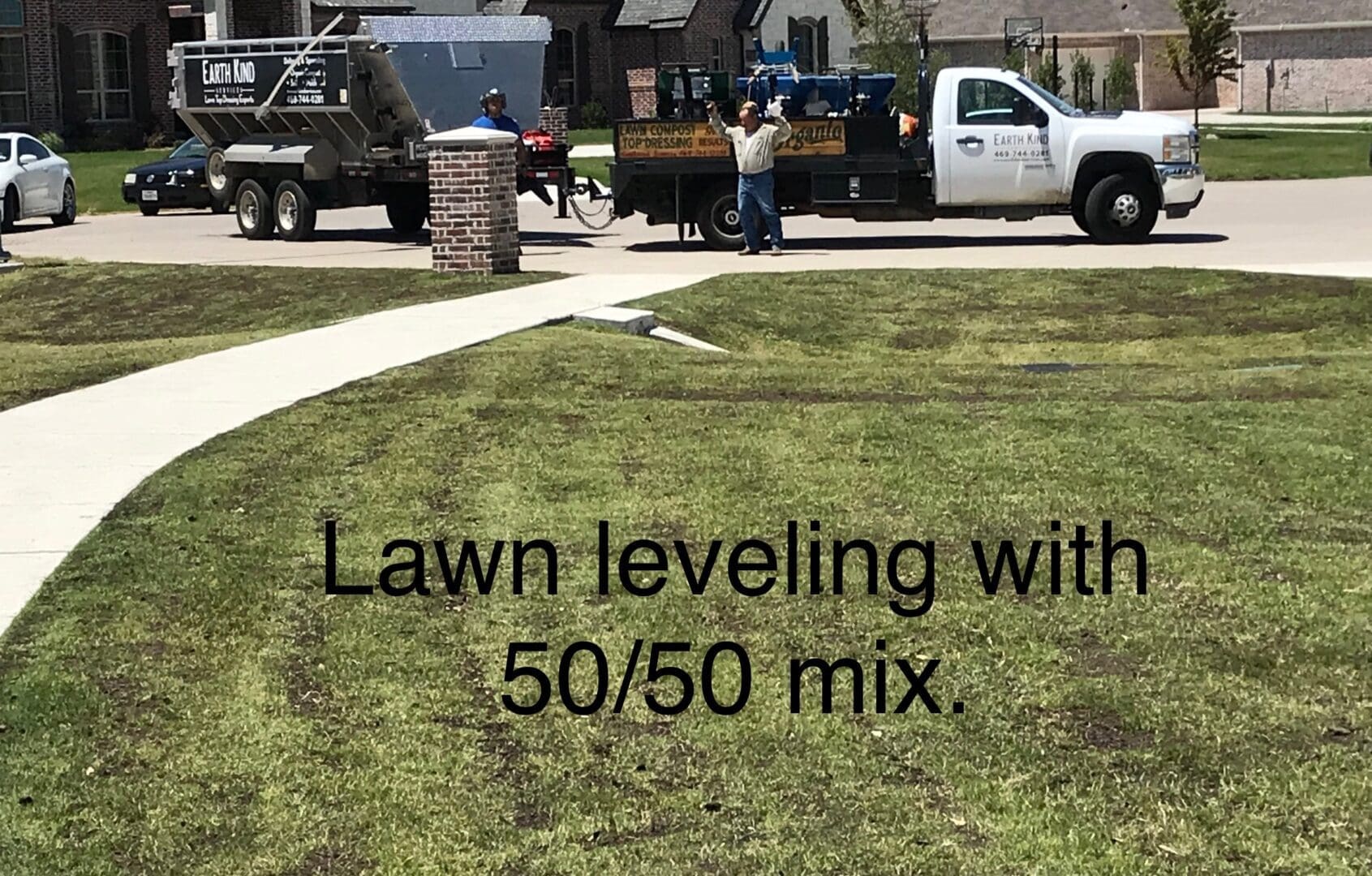 Turf Blend 50/50 Mix & Lawn Leveling
A premium blend of soil & compost is spread over the lawn at a double rate using our specialized top dressing machines, adds soil and helps with minor leveling issues. If your lawn has holes that are ankle twisters, divots, or collapsed sprinkler lines then we recommend our comprehensive leveling in those areas (more labor so more expensive). This involves filling in and compacted the holes, top dressing with the soil mix, and then using specialized leveling tools to smooth it out. We charge by the cubic yard of soil.  It is best done before seeding or when grass is actively growing.
Professional soil spreading of premium soil mixes using our specialized spreaders. We can also fill in around foundations, trenches, and eroded areas.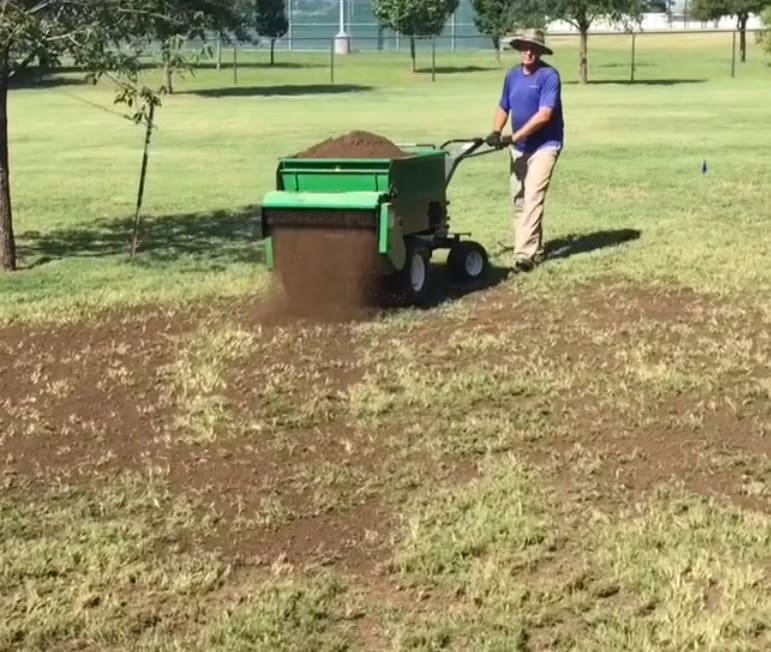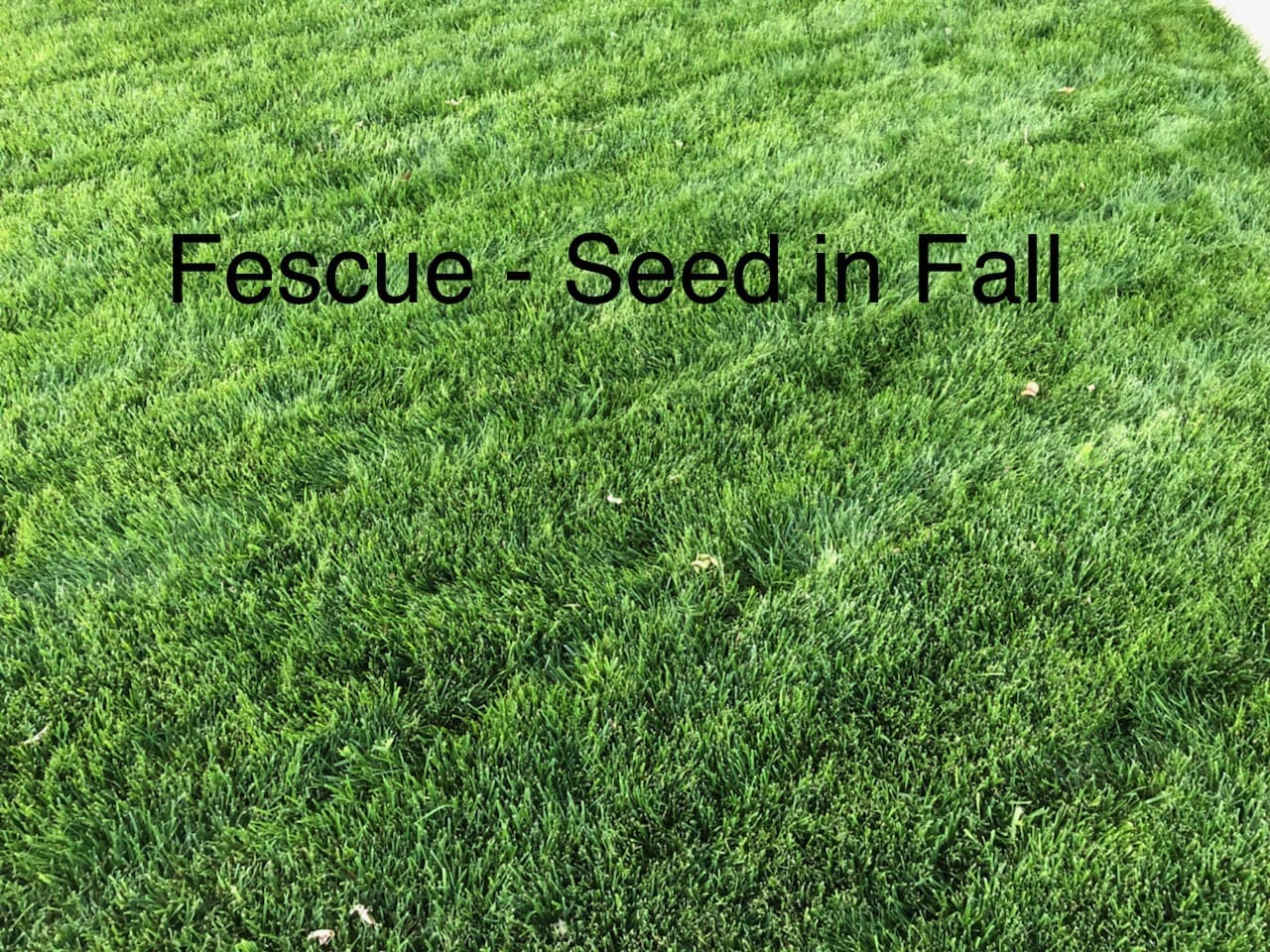 Hydro mulch alternative. We can seed and apply premium compost over seeded areas providing faster germination and improving the soil too. (Princess77 Hybrid Bermuda, Bermuda, Fescue, Rye & Buffalo). Timing:  Bermuda seeding(Full sun) - June to August.  Fescue (Shade) - March,April, September, October
Stones and gravel delivered and spread. Weed fabric can be intalled and stones spread to create a long lasting solution to areas that are not condusive to growing grass or ground covers.  Due to our scheduling we only offer this service July, August, December, January.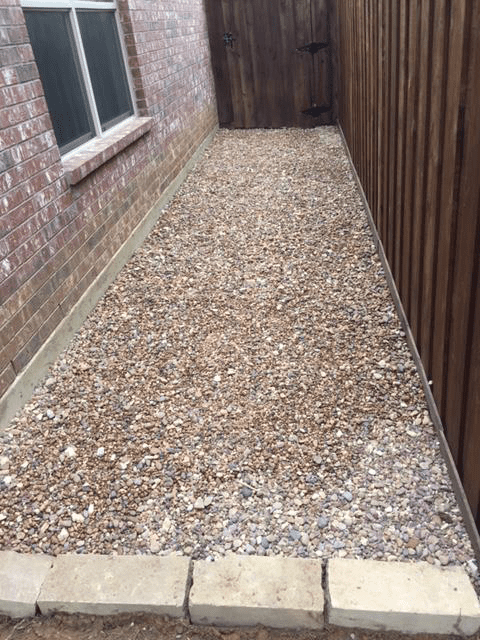 No bags or wet stinky mulch. We deliver and can install depending on location. Our minimum is 3 cubic yards which usually covers 500 square feet. Native hardwood mulch will also naturally build up your soil around your plants as it decomposes. Also available: Pecan mulch, Cedar mulch, and Colored mulches.  Our prices range from $125 to $150 per cubic yard installed. Due to our scheduling we only offer this service July, August, December, January.