How to Protect Your Flowers From The Deep Freeze Coming to North Texas December 2022.
Over the past few years North Texas has been experiencing some tuff winters. Snow and freezing temperatures have caused many problems. Car accidents, power grid outages and water pipes breaking just to name a few.
I am originally from Pennsylvania, and we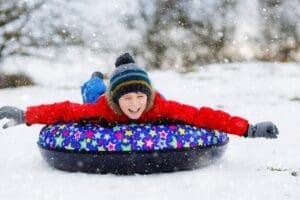 would go to the Pocono mountains every winter for fun. There is no fun here in Texas during these winters because we are not prepared for such harsh weather. I never thought I would be wearing thermals and heavy winter jackets like this.
This week the temperature will be taking a serious dive below freezing. Our lawns and gardens can take a real beating.
Texas A&M Today has a great article on How to prepare your plants for cold weather. Please click the link to read the story.
How To Prepare Your Plants For Cold Weather
Please be safe, take your time and think about others during these serious winter conditions.
Let us hope that the big football game on Saturday in Arlington does not look like this.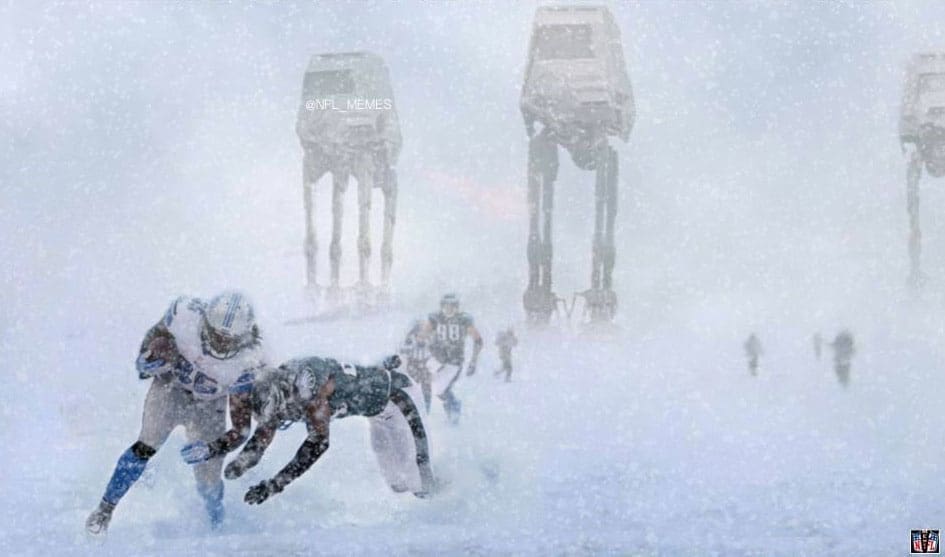 Earth Kind Services. Kind to lawns, Kind to the environment and Kind to all. Be kind to one another.
We will see you soon.